Get your code instantly after payment
Official reseller & secured payment
These Tinder gift cards are available online on beCHARGE with no additional fees
These codes are only valid in Italy with all current advantages
Tinder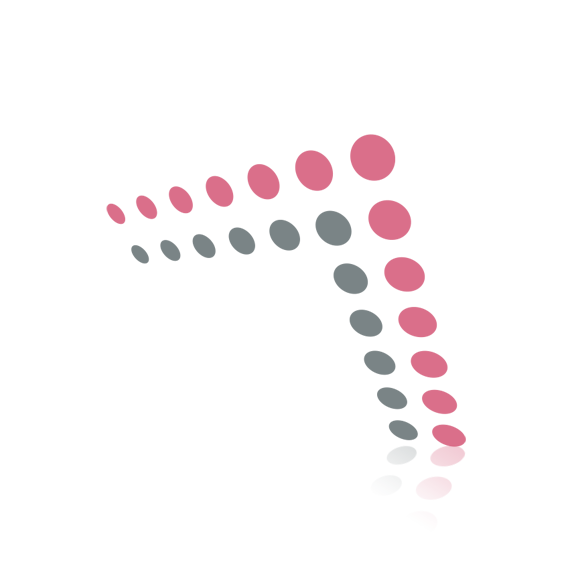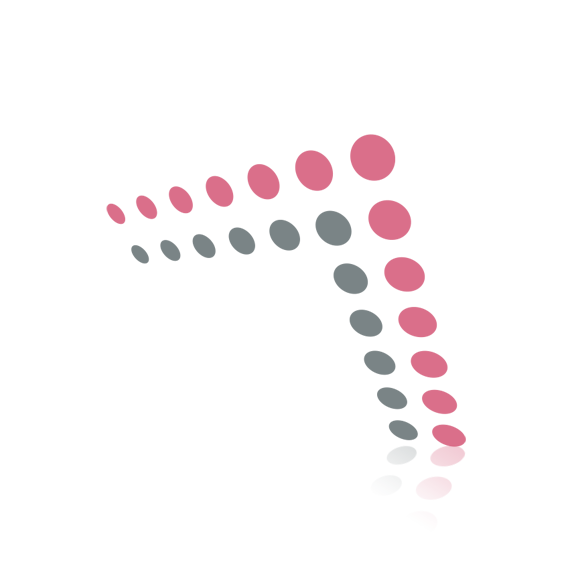 Buying a Tinder online payment code on beCHARGE that's:

Simple: click on the Tinder logo.


Fast: choose the amount, enter your email or log in with Google, Apple or Yoti to receive the code.


Secure: choose the available payment method: Visa, Mastercard, Apple Pay, Google Pay, PayPal.


Immediate: the unique Tinder payment code appears on the screen and is immediately delivered by email. You can use it instantly on the Tinder website

Buy Tinder Plus or Gold via beCHARGE.
Tinder is one of the most popular dating apps in the world. On beCHARGE, you can buy easily, without a credit card and with the utmost discretion, a unique Tinder+ or Gold code online. Simply buy the amount of your choice: €8.17 (Tinder+) or €12.11 (Tinder Gold). Then go to the Tinder website and upgrade your free Tinder account. Tinder Plus and Gold is available on beCHARGE, the website where you can buy all your recharge codes 24 hours a day, online. This product is sold officially with the formal agreement of the publisher. See also our other similar products on your favorite site.
What is a Tinder gift card or code ?
The Tinder+ and Tinder Gold e-gift cards and top-up codes give you access to exclusive features and benefits that users who use Tinder for free do not have access to. Unlimited Likes and a Rewind button to give old Dislikes a second chance are now allowed. You can also do a "Boost" per month for free to increase the visibility of your profile. You also get "Superlikes" to send to your favorite profiles. You will have the first contact with the best profiles and you will stand out among all the basic users! Thanks to beCHARGE you can at any time buy our gift cards and codes of €8.17 (Tinder Plus) or €12.11 (Tinder Gold) available 24 hours a day, safely and with the utmost discretion without a credit card.
Buying Tinder+ or Tinder Gold, is fast, easy, secure… and discrete on beCHARGE!!
Do you want to encourage your loved ones in their romantic endeavors or simply increase your chances of meeting a soul mate? beCHARGE is there for you! All Tinder prepaid recharge codes are available on our website. In a few moments, you are ready to connect with thousands of people with the same goal as yours! Here are also some additional alternatives available on our site: iTunes, Steam, Twitch or many other attractive recharge codes or e-gift cards. Our site is available on desktop, tablet or mobile 24 hours a day and is 100% secure. Thanks to beCHARGE, boosting your chances of finding the ideal partner is possible. beCHARGE is also an official reseller of over one hundred leading brands.
The delivery of a Tinder Plus code of 8,17€ or a Tinder Gold code of 12,11€ is instantaneous.
On beCHARGE, you can choose from several Tinder prepaid credit amounts: 8,17€ (Tinder Plus) or 12,11€ (Tinder Gold). We give you the possibility to buy codes of different values. Once your payment has been made using the secure payment method of your choice, you will immediately receive an email giving you access to the code which will allow you to top up your Tinder account. Please consult our sales conditions.