Get your code instantly after payment
Official reseller & secured payment
These Eneba gift cards are available online on beCHARGE with no additional fees
Eneba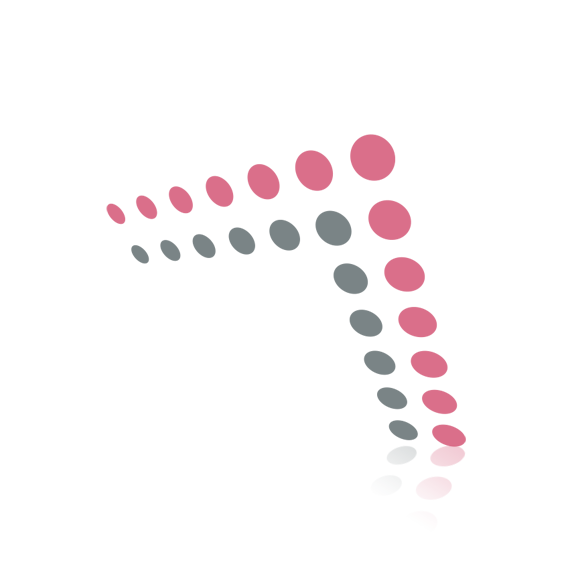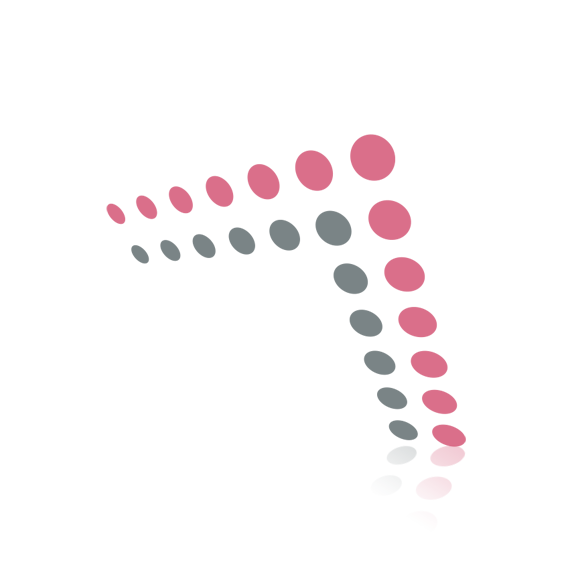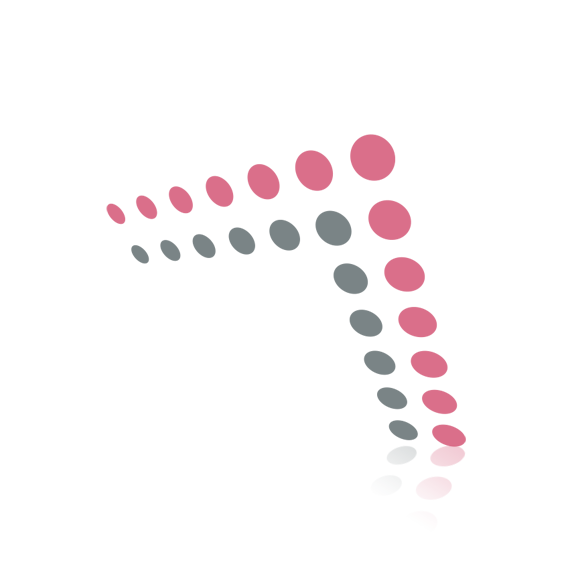 Buying a Eneba online payment card or gift card on beCHARGE that's:

Simple: click on the Eneba logo.


Fast: choose the amount, enter your email or log in with Google, Apple or Yoti to receive the code.


Secure: choose the available payment method: Visa, Mastercard, Google Pay, PayPal or other.


Immediate: the unique Eneba payment code appears on the screen and is immediately delivered by email. You can use it instantly on the Eneba website!

Buy Eneba via beCHARGE.
On beCHARGE, you can easily buy a unique Eneba code online. Simply buy the amount of your choice: € 10, € 25 or € 50. Then go to the Eneba.com and top up your gaming credit. You can then take advantage of the huge variety of content and video games that Eneba has to offer! The site offers the best games at the best prices, as part of weekly sales, special offers on social networks as well as system or game tips of the day. Eneba is available on beCHARGE, the website where you can buy all your top-up codes 24 hours a day. This product is officially sold with the consent of the publisher. Also check out our other similar products on your favorite website.
What is a Eneba top-up or gift card?
Eneba has won the hearts of gamers around the world with its multilingual site and huge catalog of game keys for all consoles. Any player will be happy to receive an Eneba gift card because of the advantages of its online store: huge choice, competitive prices and very easily rechargeable online account. In short, it's never been easier to find your favorite games at such great prices. Thanks to beCHARGE you can at any time buy our gift cards and recharge codes of € 10, € 25 or € 50 available 24 hours a day.
Buying Eneba, is fast, easy and secure on beCHARGE!
Eneba was newly created for the whole universe of digital games with a wide variety at the best price. Eneba has quickly become the go-to place to find the best deals. The catalog is growing every day and everyone can find great deals: new games, world famous titles or gift cards for video games. All Eneba prepaid recharge codes are available on beCHARGE. In a few moments, you are ready to start shopping, without even leaving the house! Here are also some alternatives available on our website: Xbox, Twitch, Nintendo, Steam and many other attractive gift cards. Our website is available on desktop, tablet or mobile 24/7 and is 100% secure. Thanks to beCHARGE, shopping online, playing games or making any payment while protecting your personal data is possible. beCHARGE is indeed the official reseller of more than a hundred leading brands.
The delivery of a Eneba gift code of € 10, € 25 or € 50 is instantaneous.
On beCHARGE, you can choose from several Eneba prepaid credit amounts: € 10, € 25 or € 50. We give you the possibility to buy codes of different values. Once your payment has been made using the secure payment method of your choice, you will immediately receive an email giving you access to the code which will allow you to shop online at Eneba. Please consult our sales conditions.